Ports in the Pacific Ocean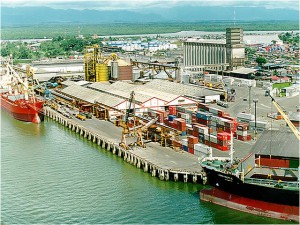 Buenaventura
Buenaventura is one of the major ports on the continent, accounting for nearly 60% of all Colombian sea imports and exports.
Our Surveyor contact


Capt. Pedro Rincón
Mobile: +57 300 279 8752
rinconpedroe@hotmail.com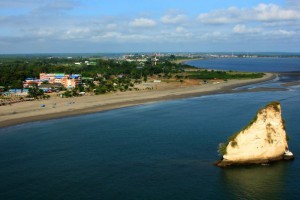 Tumaco
Tumaco is a port city, located on the southwestern of Colombia, near to border with Ecuador.
Our Surveyor contact


Eng. Luis Fernando Rodriguez
Telephone: +57 2 727 1669 / 727 4935
Mobile:+57 315 581 7372
Home telephone: +57 2 727 0067
fernandorodriguez@engineer.com